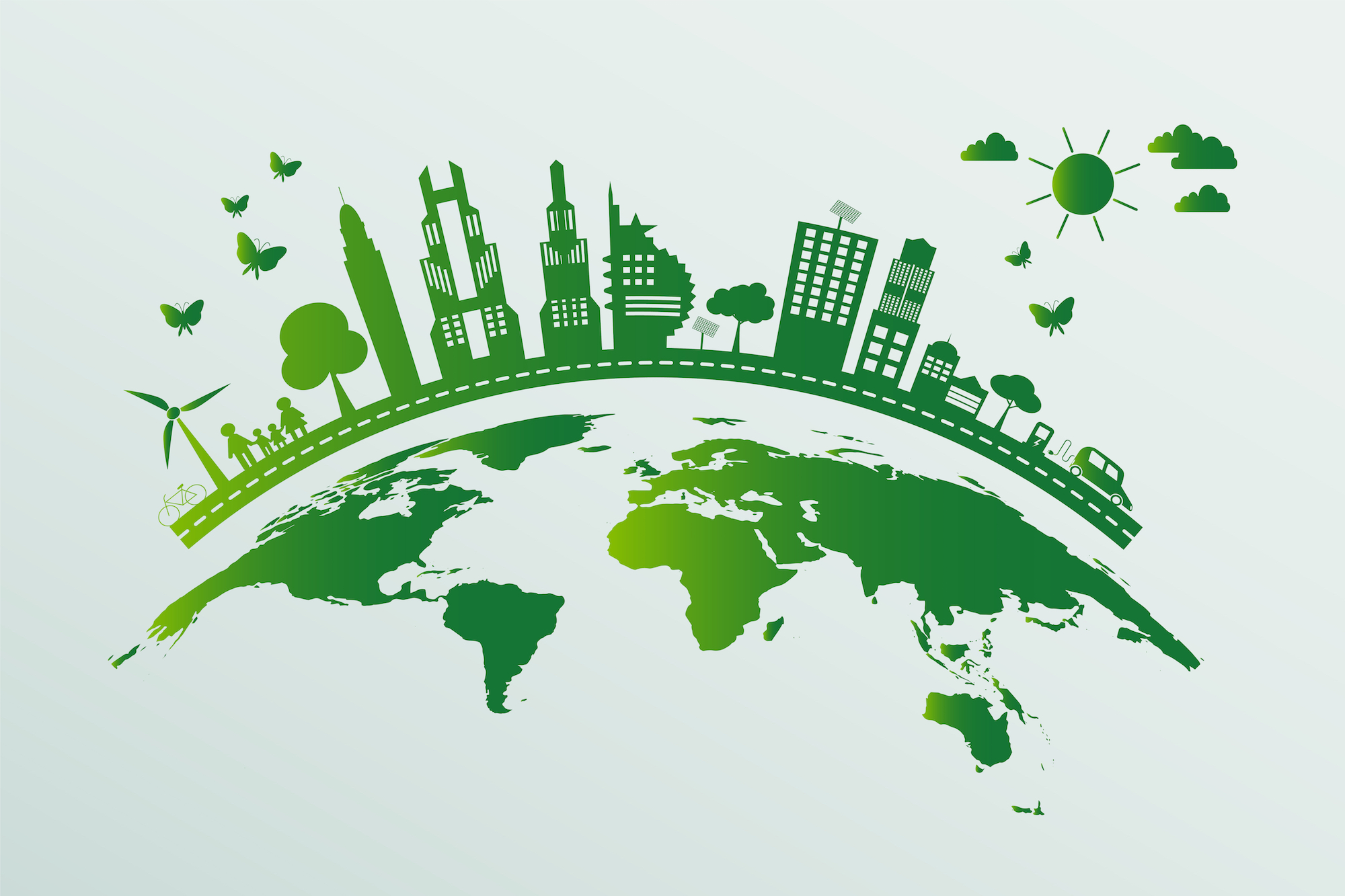 Quiligotti is delighted to announce that it has attained a 'Gold Award for Protecting and Improving the Environment' from Salford City Council.
Representatives from the council's environmental protection team undertook a thorough assessment of the Quiligotti site under stringent risk methodology from the Department of Environment, Food and Rural Affairs (DEFRA) and Local Air Pollution Prevention and Control.
The Gold award and accompanying 'low risk' rating has been awarded to Quiligotti for four successive years, further underlining the company's clear commitment to ISO14001 and sustainability.
"We are pleased to have maintained our high standards and to receive the Gold award again from the City Council." said Steve Clark, Quiligotti's Managing Director. "We are the only UK-based manufacturer of Terrazzo and are ever mindful of the impact we have on our environment, both in local and global terms. We aim to make all Quiligotti operations and undertakings as environmentally friendly as possible, with the understanding that it is our moral, ethical and social responsibility to do so.